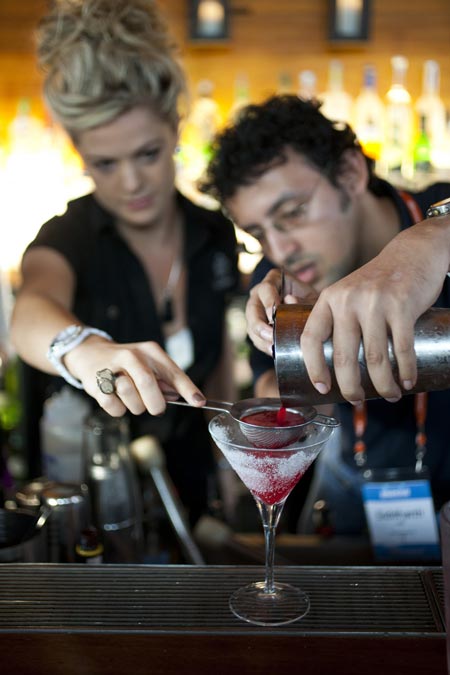 The gateway schools project provides skill development for teaching staff within the network. Teachers are able to apply skills gained back to the classroom to ensure that they are providing students with up-to-date skills, techniques and trends that reflect industry standards.
Staff from gateway schools participate in professional development activities in the areas of:
Certificate II in Hospitality Operations
Certificate II in Commercial Cooking
Cellar Door Skills, Responsible Service of Alcohol and
Wine Appreciation Training
Wine Chemistry
WSET 1
The Queensland College of Wine Tourism (QCWT) offers a selection of experiential food and wine opportunities developed for teachers.  For a full listing of offerings, click here.
An annual professional development tour is available for the teachers involved in the gateway network with relevant itineraries developed. See the network Relationship Manager for details.
Resources
For information on teacher professional development and teaching resources contact the Queensland College of Wine Tourism.
How can your organisation get involved?
Key to the success of the project are the school and industry partnerships formed, these partnerships allow students and teachers to access expert advice and use the experience of those who work directly in the wine tourism industry. Your organisation can get involved by linking directly with one of the gateway schools to support them in the development of this project.
"It has been an enjoyable experience to work with the high school students and encourage them in the field of wine tourism." Ray Costanzo – Wine Maker – Golden Grove Estate.